Methods of Administration (MOA)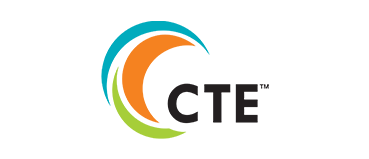 The United States Department of Education Office for Civil Rights (OCR) requires OSPI to conduct a civil rights compliance program review. The intent is to identify, remedy, and prevent discrimination in Career and Technical Education (CTE) programs operated by education agencies receiving federal financial assistance.
Local Education Agencies (LEAs) and skill centers will be a part of the review.
Federal law requires that all schools receiving funding support from the U.S. Education Department and providing CTE programs shall comply with:
Comprehensive Program Review (CPR)
For the 2022-23 school year, the criterion for the LEA CPR selection will be risk-based. The 60 LEAs with the highest risk score will be reviewed via desk review.
The risk assessment includes:
The last CPR review.
Washington School Improvement Framework (WSIF): comprehensive/targeted supports identification.
CTE data.
Noncompliant/evidence needed items from previous incomplete reviews.
Sum of federal grants (including ESSER funds).
State audit findings.
Enrollment to sort LEAs and ensure a good mix of small, medium, and large LEAs.
For complete details, go to the Consolidated Program Review website.
Resources
These materials will enable your LEA or skill center to prepare for the review, understand civil rights compliance obligations, and improve CTE programs for all students.
Technical Assistance
The following Technical Assistance Professional Development opportunities are held from 11 am–12 pm on Zoom. If you can't join, please dial 1-253-215-8782 US (Tacoma).