Washington History Day and Partners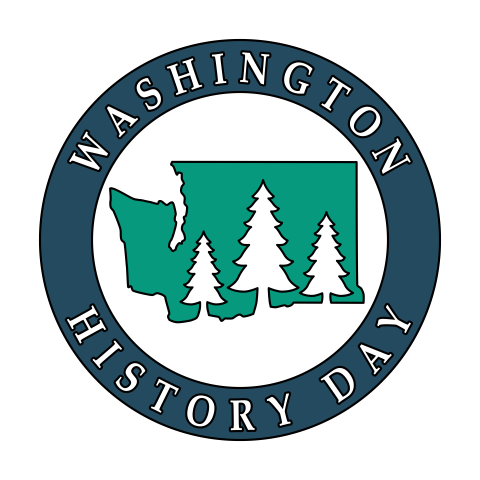 From our Partners
WA State Historical Society
Colonial Dames (NSCDA)
WA State Archives
Washington History Day is the state-level affiliate of the National History Day program and is administered by the Office of Superintendent of Public Instruction (OSPI). The Washington History Day office supports History Day participation throughout Washington state, including providing assistance to History Day teachers and students, hosting the State Contest, and leading the Washington delegation at the National Contest.
For more information about the History Day program or upcoming contests, contact Hannah Tofte, Washington History Day State Coordinator at OSPI.
Washington State Historical Society
The Washington State Historical Society (WSHS) is OSPI's partner in supporting Washington History Day. WSHS offers research and educational materials for History Day teachers and students. WSHS also operates the Washington State Historical Society Research Center, which provides public access to historical archives, special collections, and other research materials.
Access WSHS resources in support of Washington History Day.
Learn about researching at WSHS facilities.

Colonial Dames (The National Society of The Colonial Dames of America in the State of Washington)
The Washington Society of The National Society of The Colonial Dames of America provides financial and organizational support for Washington History Day through promotion, fundraising, and volunteer work. The Colonial Dames also offer scholarships for history teachers through its website.
More information about history teacher scholarships sponsored by the Colonial Dames.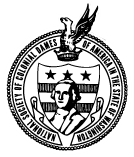 Washington State Archives
Washington State Archives connects researchers with Washington state's historical documents through six local branches and a digital archive. Many History Day students make use of both archival documents and staff expertise at Washington State Archives. This organization also promotes and supports Washington History Day through the production of a History Day Topic Guide, teacher workshops, and sponsorship of student research awards.
Learn more about research opportunities with Washington State Archives and view their History Day Topic Guide.